Next Post
These days, the Royal Cornwall Show is the biggest annual event in our county of Cornwall, attracting around 130,000 visitors each year.   The first show, held near the Red Lion Inn in Truro over 200 years ago, was just a ploughing match between local farmers, but it has grown into a major attraction, and now takes place over the course of three full days.  This year, The Royal Cornwall Show will be held at the Royal Cornwall Showground in Wadebridge on the 8th, 9th, and 10th June.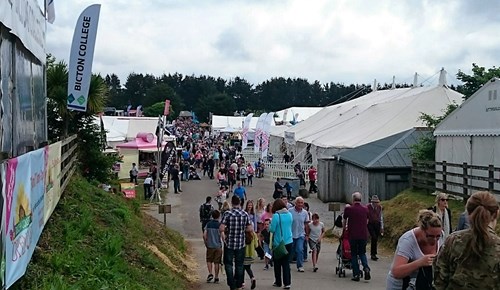 Founded in 1793 this annual show is packed with exhibits and activities for young and old alike.  This being an agricultural show, there is of course livestock judging, and you can see fine specimens of many types of animal in hundreds of different classes.  This isn't limited to cows, sheep, pigs, goats and horses – there are also judging classes for rabbits, cavies (guinea pigs to you and me!), pigeons, poultry, and even bees.  But the Royal Cornwall Show offers much, much more than that.  There is a blacksmith's competition, where you can see the blacksmiths of Cornwall showcasing their skills, and Cornish wrestling is another item on the bill.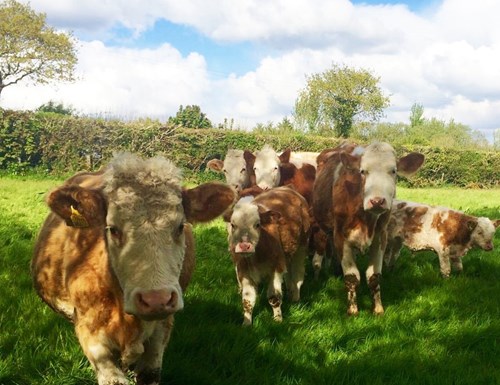 There is a Main Ring, which features headline acts every year, and also houses the show jumping events.  The flower tent is another must-see, with fantastic floral displays.  There are also nearly 1000 stalls selling all manner of Cornish produce, from smoked salmon to locally produced wines, gins and vodkas, arts, crafts, and clothing.  There are breed animals, cars, lorries and all sorts of farm machinery too see.  Not forgetting the traditional steam fair and fairground rides - there really is something for all the family.
Even the royal family attend this amazing show. This year HRH Prince Edward, The Earl of Wessex will be attending and you will be able to see him at the show ground on Friday the 9th.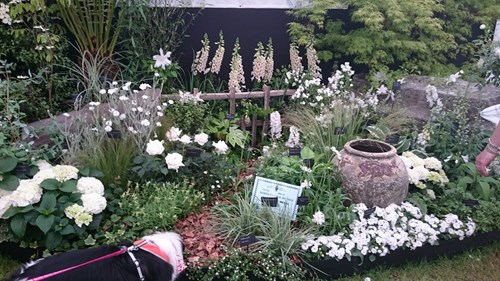 Dogs are very welcome (you can even enter your own in the Dog Show!).  You can just turn up and buy your ticket on the gate, but it saves time queueing if you buy them in advance online.  There is good accessibility at the show, and Blue Badge holders have a priority lane for accessing the car park.  The full programme and ticket sales can be found on the Royal Cornwall Show website, where you can find directions and check out the programme of events. Be warned though – it's a big show and you might need to spend two or three days to see and do it all! Find out more about the show here.


All words by Debbie Bolt of Meadowview Cottage, Launceston, Cornwall. All photographs by Beth Bailey of Kernock Cottages. You can view all of our properties in Cornwall by clicking here.