Northumberland was recently voted the best UK holiday destination at the British Travel Awards, and it comes as no surprise with its stunning scenery including Northumberland National Park and the Northumberland Coast. Make the most this Valentine's Day and whisk your loved one off on a cottage getaway with our guide to all things romantic in Northumberland!


1. KICK BACK AND RELAX IN THE TREEHOUSE RESTAURANT 
The Alnwick Garden is a fabulous and historic attraction alone, and for a magical dining experience visit the Treehouse Restaurant complete with wooden walkways, glittering lights and a glowing log fire.
The restaurant features a gorgeous seasonal menu always featuring local seafood and organic meats from Northumberland farmlands – not forgetting the Duchess of Northumberland's must-try Deadly Jane cocktail list!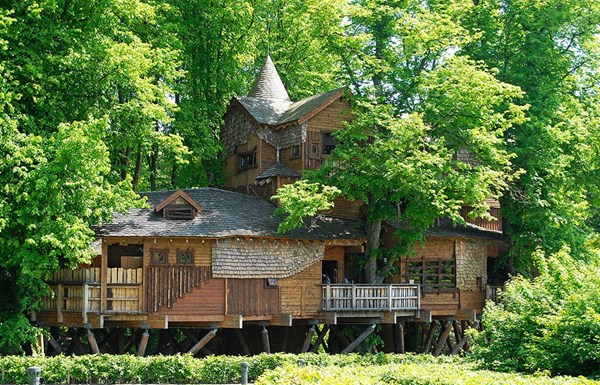 The Treehouse Restaurant at The Alnwick Garden, Northumberland. 


2. STARGAZE WITH YOUR LOVED ONE
Stargazing is a simple way to bring romance alive on a cottage holiday in Northumberland. Northumberland International Dark Sky Park is one of few places in the UK without light pollution, meaning that the views of the stars are extraordinary.
The Sill Landscape and Discovery Centre is hosting a Starry-Eyed Valentine's Dinner this year. Enjoy a three-course meal in peaceful surroundings before gazing at the stars on the rooftop terrace!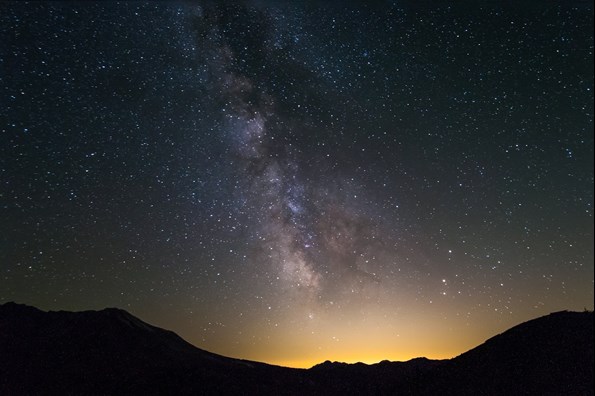 The spectacular Milky Way on a clear night. 


3. GET LOST INSIDE THE BEST BOOKSHOP IN ENGLAND
What could be more whimsical than a book shop? 
Barter Books, 'The best bookshop in England', is a unique second-hand book shop with a magical feel of knowledge and rich with history. Located in an old Victorian railway station, it is one of the largest second-hand book shops in Europe, rife with crackling fires, generous seating and the Famous Writers Mural painted by Peter Dodd.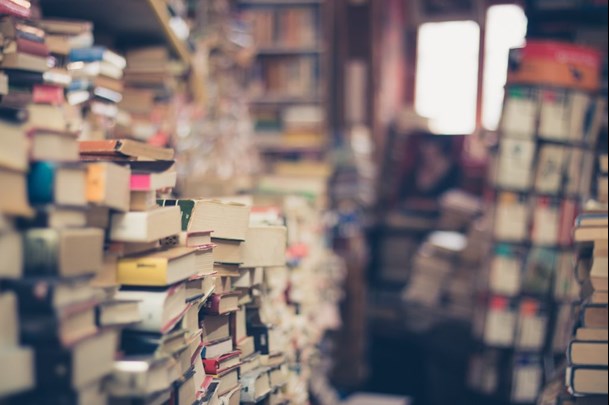 Get lost in the stacks of a second hand book shop. 


4. MAKE MAGICAL MEMORIES IN STUNNING SCENERY 
Plan a proposal or simply enjoy beautiful countryside walks with the one you love in Northumberland National Park, which is home to a variety of excellent routes ideal for a stroll, cycle or horse ride.
Hadrian's Wall, Sycamore Gap and The Cheviot Hills are just a few of the picture-perfect landscapes. If you prefer sea breeze, why not amble along the scenic Northumberland Coastline?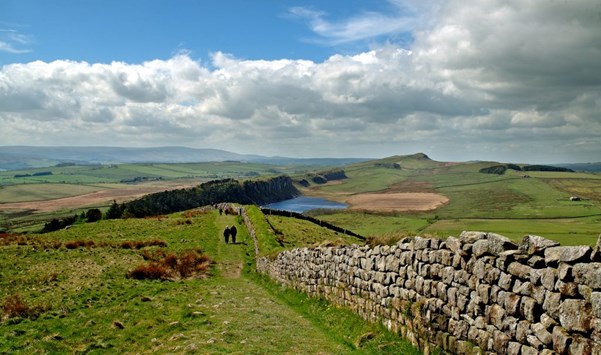 The glorious World Heritage Site of Hadrian's Wall.


5. ESCAPE TO A ROMANTIC COTTAGE RETREAT
Make the most of Valentine's Day and book a bespoke romantic holiday cottage in Northumberland. You can also make your holiday unforgettable by adding finishing touches such as horse-riding, wood-fired pizza, massage therapy, or a home-cooked meal service delivered straight to your cottage door!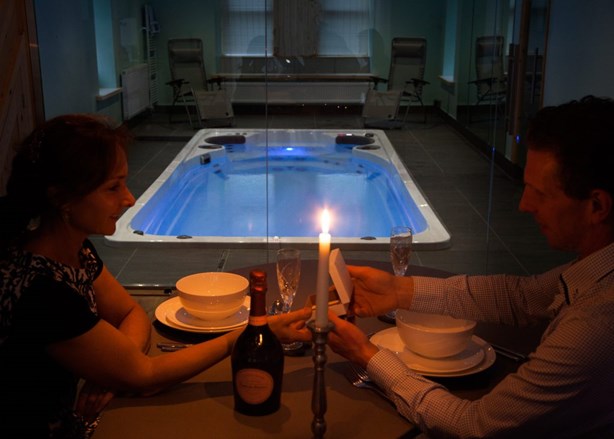 'The Retreat' at Cheviot Holiday Cottages, Northumberland. 


Premier Cottages has almost 500 romantic boltholes for two, which are perfect for a cosy break away together. 

All words by Trysha and Graham Stephenson of Cheviot Holiday Cottages, Alnwick, Northumberland. You can view all of our properties in Northumberland by clicking here.