Spring has finally sprung! More sunshine and longer days give us the chance to get out and explore everything the UK has to offer. This is why a self-catering cottage holiday is a fabulous idea at this time of year. It's time to welcome the warmer spring weather with a luxurious cottage break in the rural Norfolk broads. Or how about hiking in the stunning Cumbrian countryside?
Here are some great things to do on a cottage break this Easter: 

KEEP THE WHOLE FAMILY ENTERTAINED

Ensuring the children are amused during the Easter holidays can be tiring for Mums and Dads. Booking a cottage break gives the family something to look forward to, and gives you a chance to recharge your batteries with a bit of 'me' time. It's also refreshing to have a change of scenery once in a while!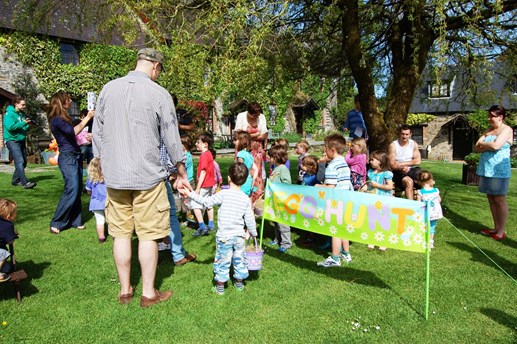 Children enjoying the fun Easter egg hunt at Clydey Cottages, Pembrokeshire. 

A BREATH OF FRESH AIR

Self-catering cottages that are surrounded by spectacular countryside, golden sandy beaches and rolling hills are the answer. You will find plenty of activities nearby to keep children and teenagers of all ages entertained, from hiking and cycling to a day at the beach. Over 100 Premier Cottages are within walking distance of a beach, so there's always plenty to keep everyone amused!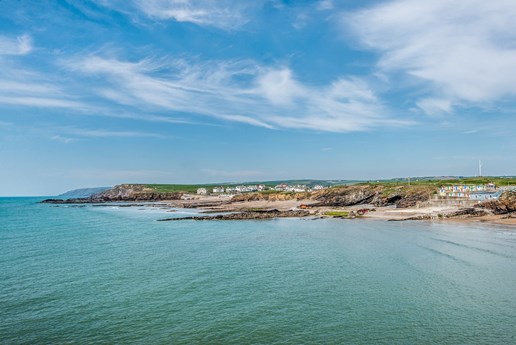 Spend the day at an award-winning beach in Bude near Broomhill Manor, Cornwall.

ALL THE COMFORTS OF HOME

The luxurious amenities of a self-catering cottage will ensure you have an enjoyable holiday with all the comforts of home. They all come with fully equipped kitchens and cosy living rooms. Some cottages even have wood-burning stoves – perfect for when you just want to cuddle up after a long day exploring the great outdoors.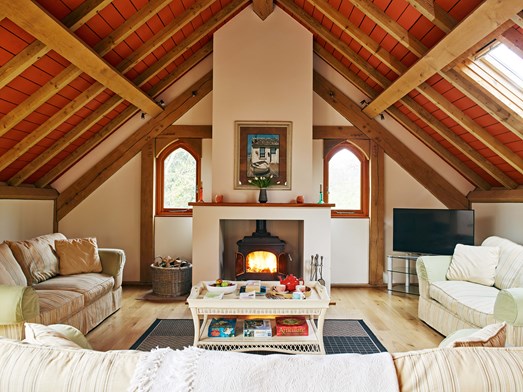 Snuggle up by the fire in Orchard Lodge at Flear Farm Cottages, Devon.

TRADITIONAL CELEBRATIONS
Easter is the perfect time of year to get the whole family together and celebrate. Why not invite extended family and book a group of cottages, or a cottage that is great for groups? You could even just escape for a long weekend with the children! With plenty of modern amenities, you can enjoy a traditional Sunday roast this Easter in your self-catering cottage, or treat yourselves to a tasty family meal at a local gastropub or restaurant. What's more, over 400 of our luxury holiday cottages have a pub within walking distance which means there's no need for a designated driver!

From fabulous farms with animal petting and indoor soft play barns to coastal retreats with swimming pools and games rooms, Premier Cottages has almost 1000 luxury cottages which are perfect for keeping the family entertained this Easter. Click here to view our collections.